About Our
Company
Our team takes over everything, from an idea and concept development to realization. We believe in traditions and incorporate them into our innovations. The client is the soul of the project.
About Us
Enghub is an emerging software company in Rwanda providing world-class quality IT solutions and products for its clients since 2016. We produce intelligent and powerful solutions that completely maneuver our client's job competently. We are committed to continuous advancement in our intellect and expertise and thus accomplishing our success through the pursuit of elevated performance and quality. We believe that our job is to listen, research, and understand the requirements unique to each individual business. In fact, it is the long-term relationships with our clients that have served as a solid foundation for our company.
KEY FACTORS
"Processes, tools, technologies expert active customer participation Respondent to changes No compromisation in quality. Close collaboration & transparency Robust development cycle ensuring budgets and timelines "
MARKET FOCUSED
"Starting from planning to its entire operations, our software will successfully lead you to your ultimate objective. While developing software products we use modern, well, and proven processes and technologies in practice. "
EXTENSIBLE
"The developed system fully satisfies customer requirements. We develop the system using loosely coupled modules which enable us to adapt to the change faster. It gives us a wide set of abilities for broadening the system functions in the future. "
Our story
Enghub started its journey in 2016 with an ambition to build a software team that will provide software services using cutting edge technologies ensuring quality and reliability. We were already working to define our standards and be proficient in the industry's best practices. The plan was to do something so that we can overcome the challenges we experienced in the previous foreign companies we served.
Enghub started with two projects in hand. Both projects initiated from repeat customers who previously worked with us in projects imitated from free-lancer sites. Those two were very successful projects and we were hired for several other projects from the same. The projects were enterprise applications in different domains and platforms including web, desktop, and combinations. Enghub was also providing mobile and tablet solution.
Currently, we have formed a new team for development dedicated to projects in freelancer sites. We will be looking for new projects having fair budget and long term relationships with the companies. In 2018, we have also started Business Consulting for foreign investors and entrepreneurs who are interested in investing in the Rwandan business ecosystem. We have been able to facilitate more than fifty companies to get established in our local markets. In 2019, we were part of the startup that designed the Global Business mentorship program framework and we were selected among the top five African startups that participated and benefited from GBFAfrica 2019 Mentorship Program.
OUR AWESOME TEAM
Our young, motivated and growing team provides 24x7x365 IT Services & Support from our Kigali office.
Dr. Ron Ribitzky, M.D.
National eHealth Partner
Dr. Ron is a Physician turned global Digital Health entrepreneur and thought leader. He played a key role in developing Rwanda's human capacity needed for implementing the Country's evolving Health Sector Strategic Plans (HSSP). Dr. Ron brings to Rwanda's Health and Higher Education sectors extensive cross-functional leadership and hands-on experience developed through working for and with leading global brands and world-class organizations, start-ups, R&D, and academia in the U.S. and 26 developed and emerging economy countries. Based in Boston, Dr. Ron is the Founder & CEO of R&D Ribitzky, a global expert services firm specializing in Digital Health and Precision Medicine. He was Senior Healthcare Strategist at Intel Corporation, and twice CIO at academic medical centers in the US, among others.
SERGE BYUSA JABO
Software Engineer
Full-stack software engineer experienced with app, web and game development, and cloud computing.
McGill University
BSc, COMPUTER SCIENCE
ROLES AND RESPONSIBILITIES:
UX Design, cloud computing, app development, networking, machine learning, & IoT.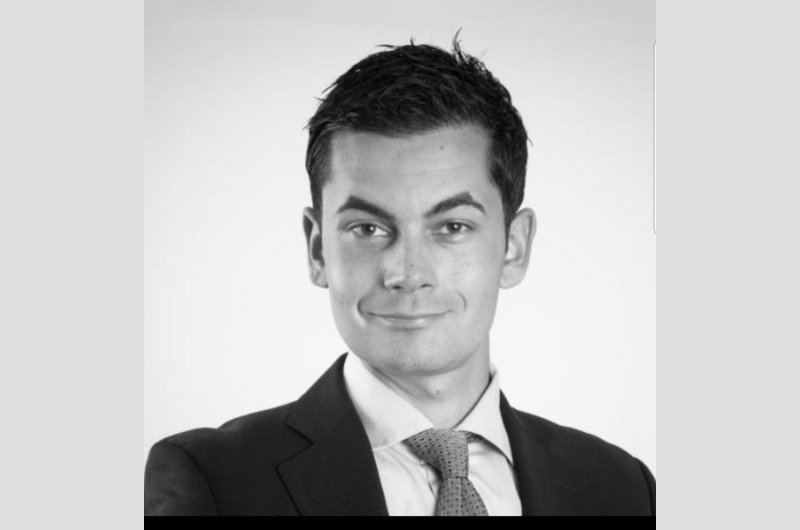 KEVIN LOGNONÉ
Blogger
International Advisor at Sun Plazza (Ph.D. Candidate)
ROLES AND RESPONSIBILITIES:
Generating, researching, and pitching ideas for posts. Writing, editing, publishing, and promoting content. Advocating and educating others about interests, products, or services. Inviting other bloggers, experts, or other notable guests to contribute content to the webpage. Monitoring responses to posts on the Engineering Hub website.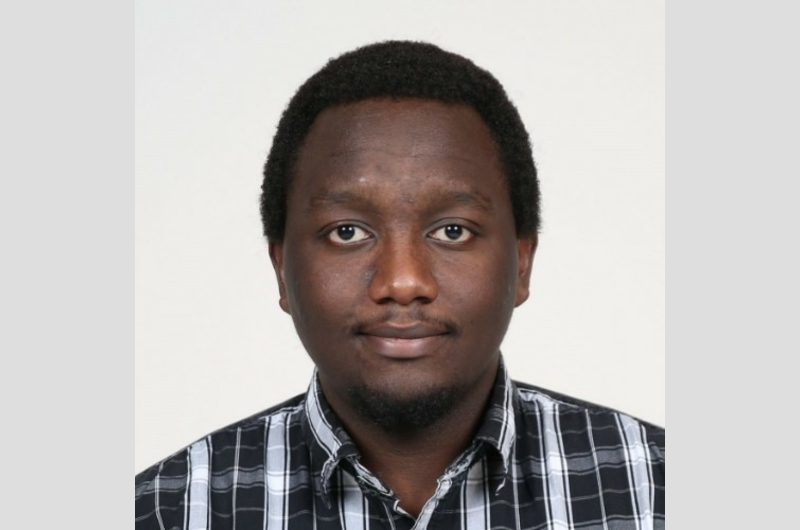 Claude Shyaka
SOFTWARE ENGINEER
Developer Products Specialist with experience in .NET C#, C++, and ArcGIS Desktop.
Washington University in St.Louis
BSc, Computer Engineering
ROLES AND RESPONSIBILITIES:
Back-END Development, Automated Testing, and Manual Testing of projects.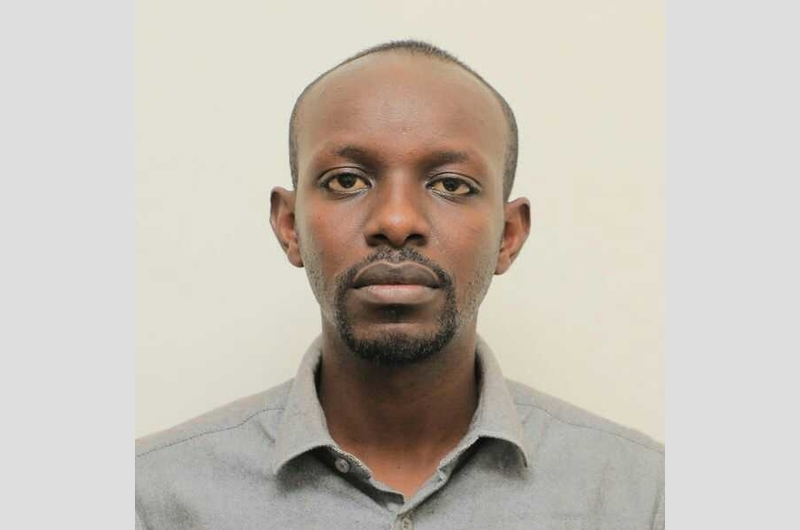 Appolinaire Basomingera
SALES AND MARKETING OFFICER
The Adventist University of Central Africa.
BSc, COMPUTER SCIENCE & MANAGEMENT
ROLES AND RESPONSIBILITIES:
Promoting the company's existing brands and introducing new products to the market. Analyzing budgets, preparing annual budget plans, scheduling expenditures, and ensuring that the sales team meets their quotas and goals. Researching and developing marketing opportunities.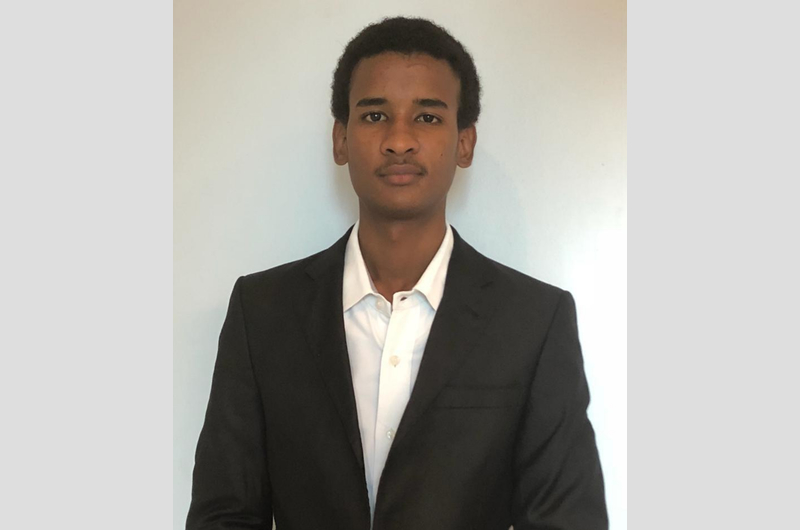 Bello Moussa
Software Developer and Digital Marketer
African Leadership University (ALU)
BSc, COMPUTER SCIENCE
ROLES AND RESPONSIBILITIES:
Data Analysis, maximizing site traffic by utilizing Search Engine Optimization keywords. Promoting new posts using advertisements, emails, social media, and other methods to alert and attract new readers.
Ernest Mucyo N.
Software Developer
Software Developer with experience in Android and web development, Angular, Java and other technologies.
African Leadership University (ALU)
BSc, COMPUTER SCIENCE
ROLES AND RESPONSIBILITIES:
Website Development, Web and Mobile App Development, Testing, Debugging, Deployment and Documentation, Software Customer Experience improvement.